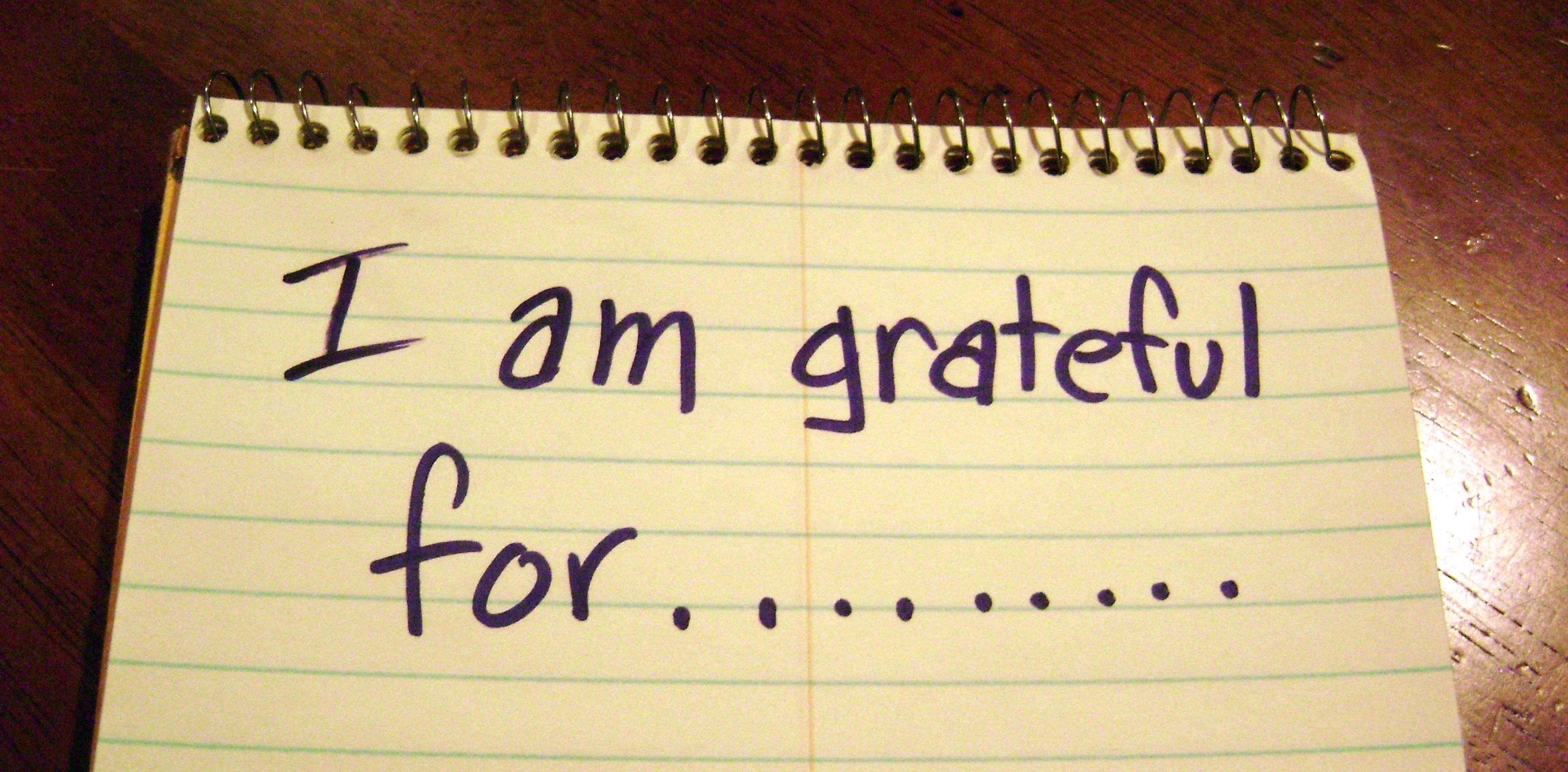 'Tis the season to be jolly. Falalala lalala. It's the season to decorate your house with fancy garlands, sparkly season balls, twinkling fairy lights, and
how could we ever forget,
intricate Christmas trees. It's the season where families get together and be all festive. It's the season of gift-giving. But most importantly, it's the time to express your gratitude to some special people.
One of my most memorable encounters of being with my mom at her work is when I met her former patient,
Lazaro,
a man who always wears a patterned golf tee tucked in his checkered shorts with his flat cap above his balding scalp. My mom's a nurse; she has taken care of Lazaro for almost two years. My first acquaintance with him was at his living room, we watched T.V. together, and I was the one who prepared breakfast for him that day. His memory is already breaching so he can only remember a little, but when I started asking him about his children, it was like he's another man, his eyes glimmered at every question and his face lifted as the memory of them come across his mind.
He told me a story when his children had their first jobs. He narrates, when his sons got their first jobs, he asked them to pay him $5 every week from their salaries. His sons detested him at that time, they've always complained why Lazaro has to take money from their every week. They thought that he was just using it for his own pleasure. However, by the time they entered college, Lazaro surprised both of them with a fully-paid college plan. Lazaro didn't tell this to them, but he said that at that time, they were at the midst of getting bankrupt, he used their $5's to complete their college plans.
-
Sometimes, our parents demand us to do things that we hate doing. Like for me, personally, I hated immigrating to the U.S. because I didn't want to be away from my friends; however, as time passed by, I realized why my mom insisted on us moving here.
It's the land of opportunity.
Our parents do things for us to make us better people and be successful in the future. Most of the time, when they encourage us to do something, it's for our better and greater life in the long run.
This Christmas is your time to thank these people. Thank your parents or the people who took care of you for everything they've done for you. Thank them for their patience, understanding, courage, and LOVE, Be grateful of what you have right now, and cherish the people who make you a better person.
Be better than who you were yesterday.
Love,